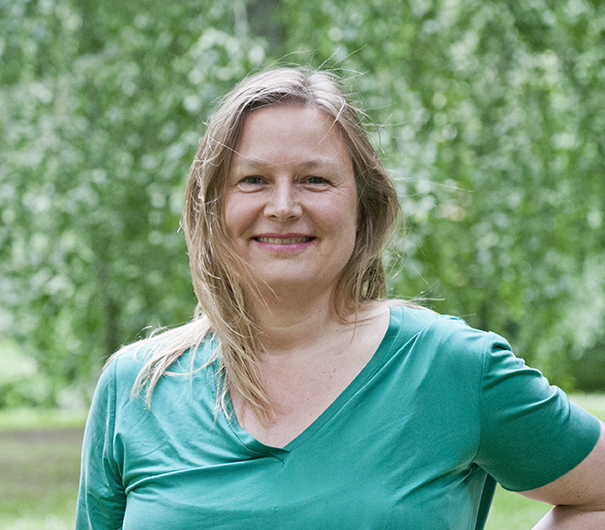 Janine Spoelman graduated from Minerva Art Academy in 2010. She photographed men waiting or watching. In the moments of little action people are more confronted with themselves, this nakedness fascinates Janine. She made group portraits at home and abroad. The question of the uniqueness of men keeps her busy.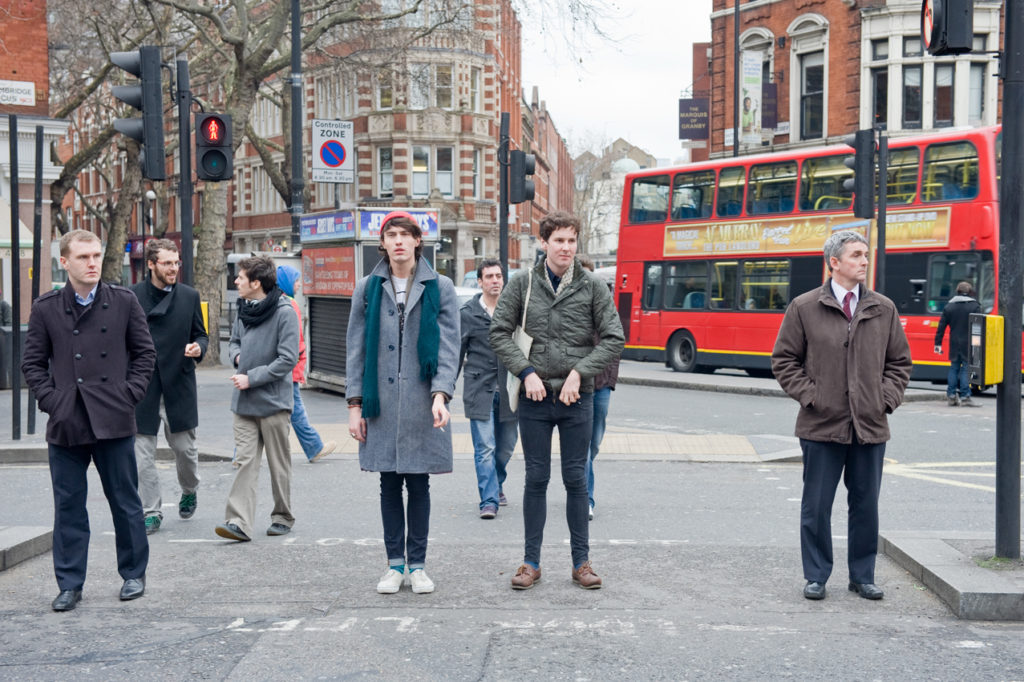 In recent years Janine has picked up drawing and painting more. In the portraits of the animals she shows their uniqueness in a charcoal or pencil drawing. To her, they are individuals, like humans, each with their own personality .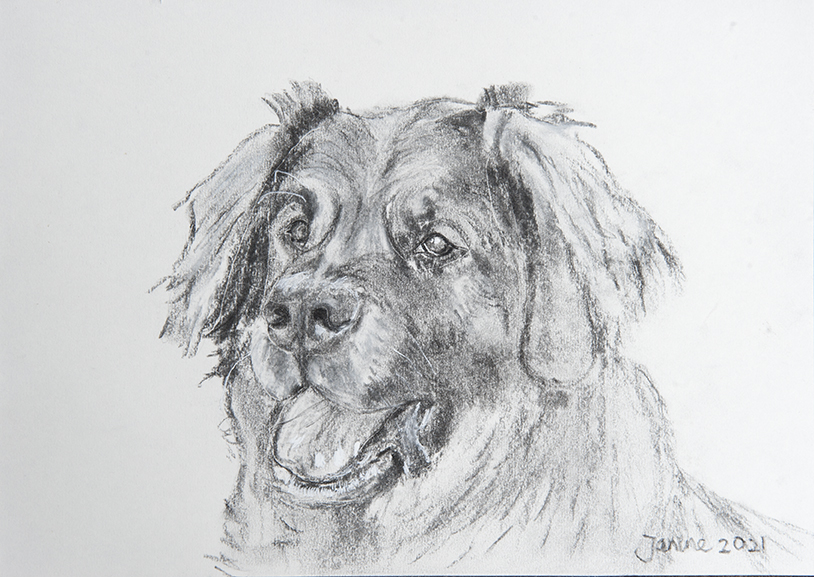 In addition to realistic work, she makes imaginative drawings that are created intuitively.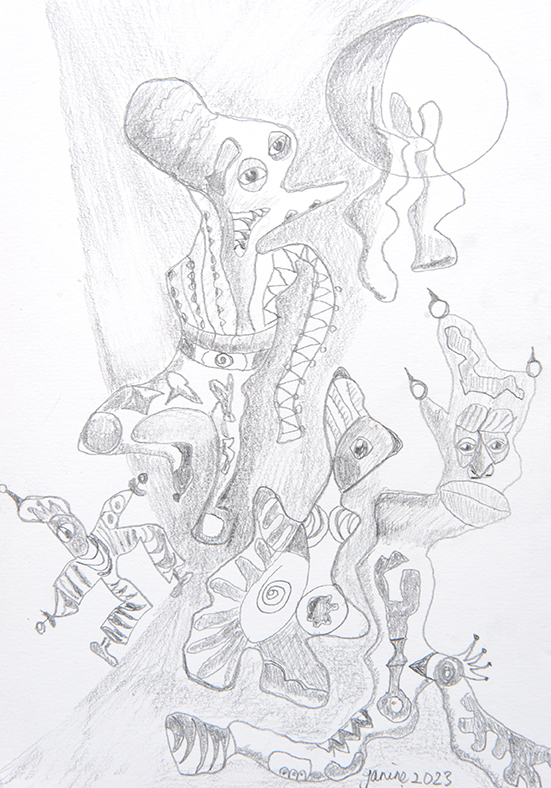 The variety in the subjects keeps her captivated into creating a new work of art each time.